All our activities are delivered by creative industry professionals.
With over 55 combined years and still counting in industry, we can deliver whatever you need.

The creative industries aren't simply a case of being a dancer or an actor, a musician, a pop star, novelist or a film director. These industries are a vast arena with a multitude of possibilities that are not always fully explored when pursuing a life in the Arts.

We are here to change this, we can shed light on these vast international industries and be the solution to the questions that every person will ask during their creative journeys " What possibilities are there? How do I get there? Via our partnerships with, media companies, Arts organisations, educational learning centres et al we can help to solve the mystery of "what to do next" and "where to go next"!

KEY SERVICES
• Provision of industry experts and guest speakers
• Workshops, master classes & courses
• Work Placements
• Seminars and surgeries.
• Events – Showcases
• Careers & Industry days.
• Mentoring
We have worked with many independent individuals, SME's, Youth Community Programmes the YMCA, Prison Services, Leeds Young Peoples Film Festival, Yorkshire Dance, Opera North, Leeds College of Music, schools, various local authorities and colleges throughout the UK.
For further info on us/ our organisation, news of our up and coming projects and for when this website site goes fully live please email: CLICK HERE TO EMAIL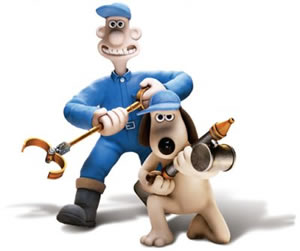 PREVIOUS PROJECTS>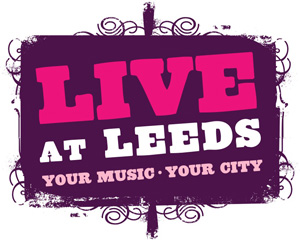 CURRENT PROJECT
LIVE AT LEEDS
FRI MAY 25TH TO SUN MAY 27TH

Ever thought about pursuing a career in the music industry or are you a budding musician? Illustrious Creative Education in association with Live at Leeds festival have teamed up, to bring an enlightening set of seminars and workshops to Leeds. These seminars are aimed at those who are in a band, just starting out or eager to know more about the world of music.
Speakers from the every avenue of the industry have been invited to speak and share their valuable knowledge and experience with you. From managers and A & R executives to Tour Managers and Record Label managers, without a doubt if you have questions about a career in music they will be answered!
See full schedule of seminars and workshops & register>

www.liveatleeds.com